Client Testimonials for Dawn and her team.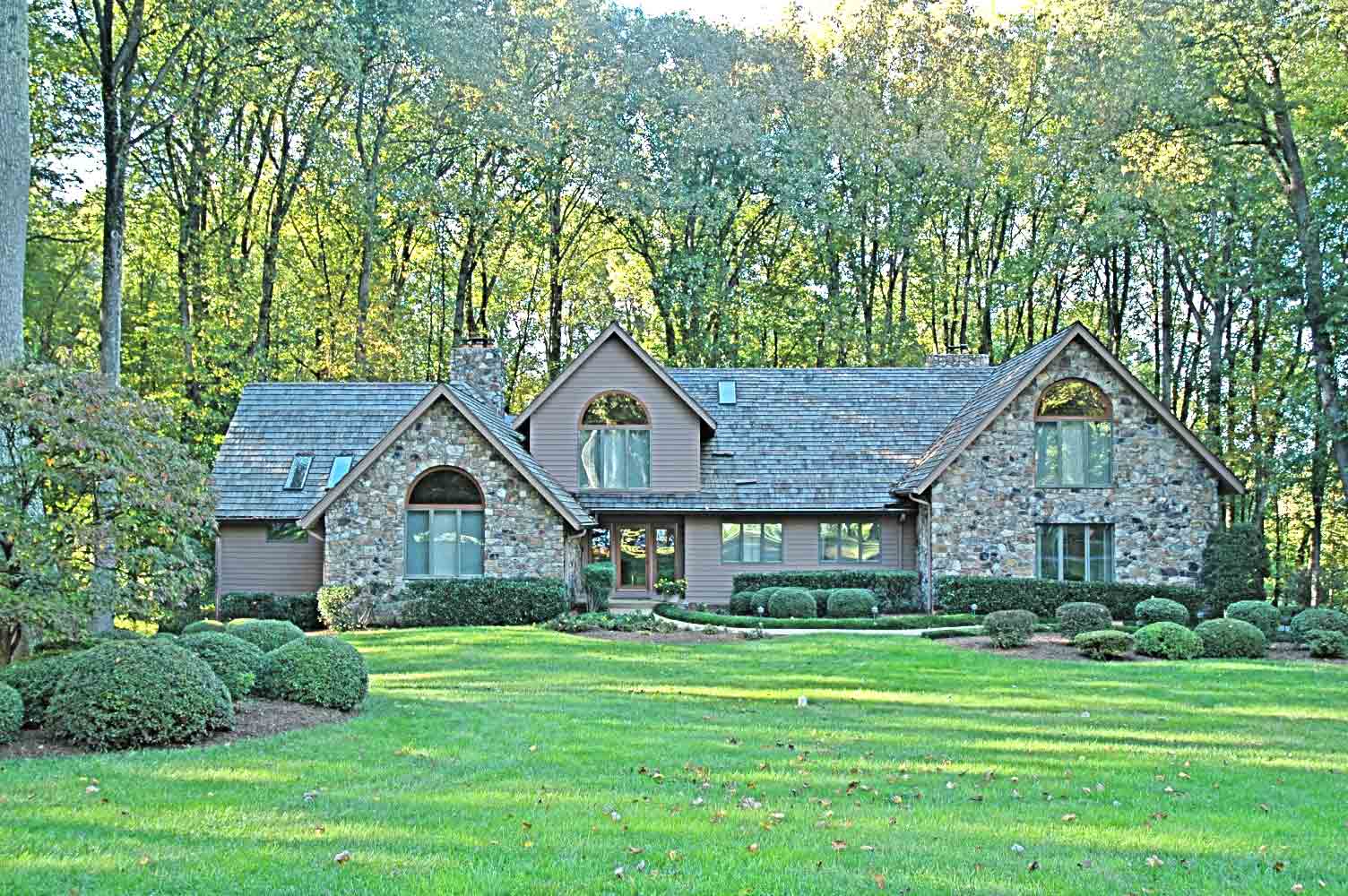 " Having Dawn's pleasant attitude and unfailing energy I would say, helped me to sell my house in the shortest time possible for full price! Sold 2012"- Arlis Simmons- Long Term Great Falls resident and Real Estate Broker-moved to California.
"Ours was not a typical Virginia colonial-sort of contemporary-sort of colonial, set on a fully wooded lot with a water view. Dawn & Mimi know their market and understood which buyer would love our place and how to get them inside. Result? SOLD 2012"... M & J Cherbini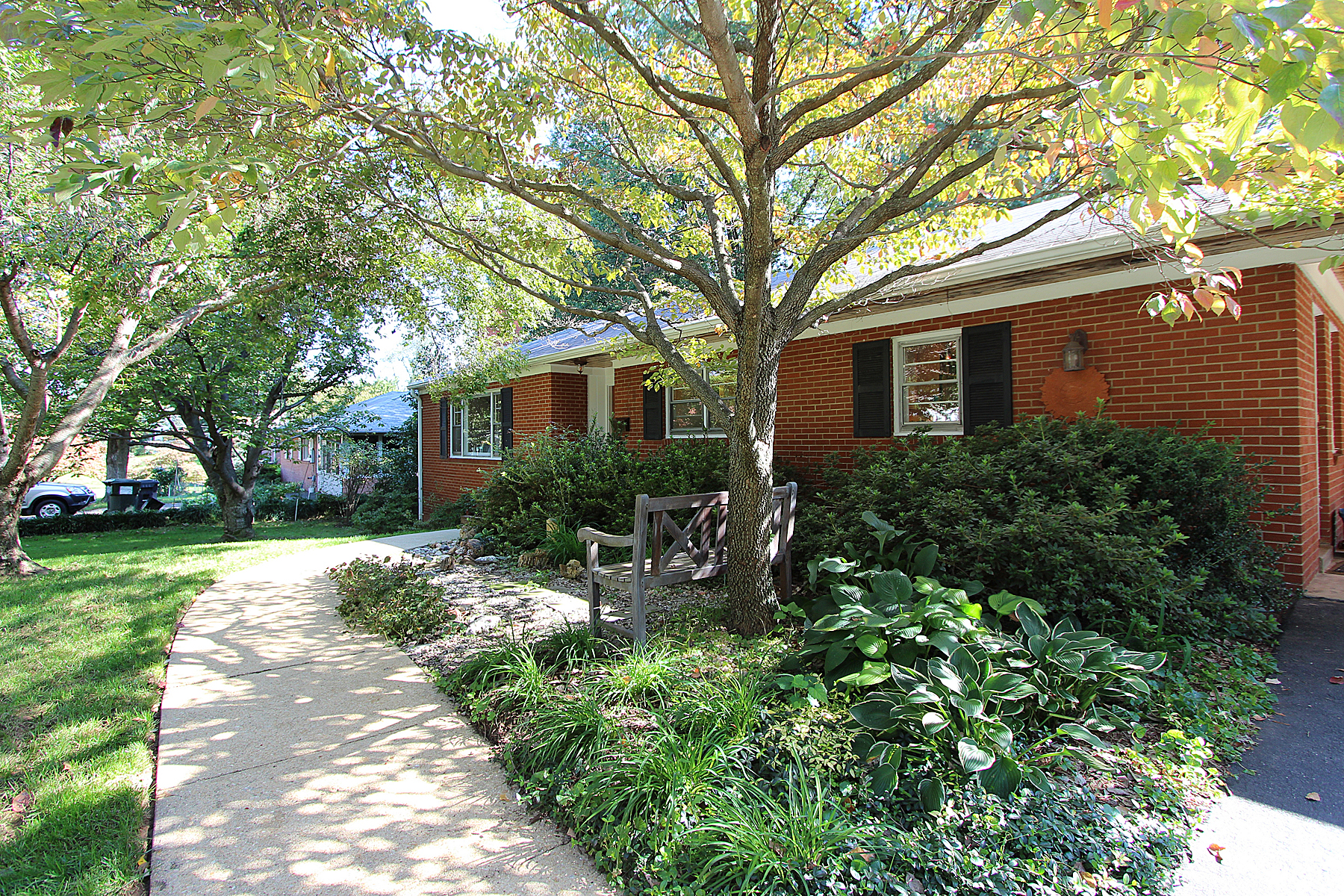 "From the time we first discussed listing to the final closing, Dawn and Mimi kept our interests as their most important concern. We thank them both for everything they did to sell our house quickly for the maximum price with as few hassles as possible." SOLD 2012 - B & R Cox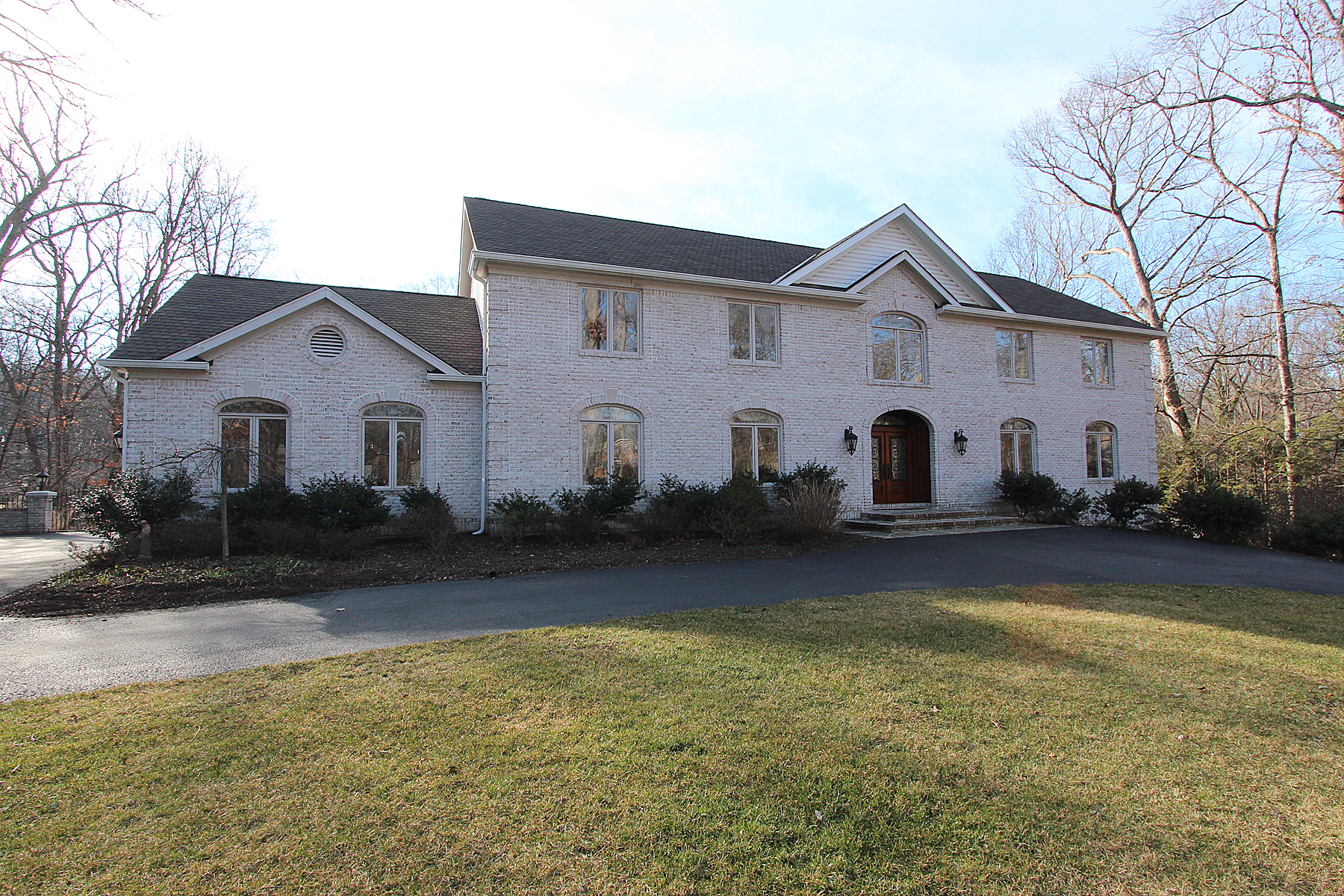 "Dawn and Mimi are consummate real estate professionals. They stuck with us through a very tough market working tirelessly until the house got sold. In fact, we ended up with three offers! Thanks Dawn and Mimi." McLean family moving out of state.
Further Testimonials:
"The stage was set for this accomplishment from our first meeting when, unlike other agents, Dawn and Mimi performed an objective "quantified" market analysis to determine a realistic selling price. If I went with the uninformed prices proposed by other agents under consideration. I would have either sold my home for $45,000 less or possibly have it still on the market(because of overpricing)."
"Dawn Jones focused on the marketability of the home and strong selling features. Weaknesses were mitigated as much as possible with information (a poster board was created to explain that an adequate sound wall was to be contructed soon)."
"After the offer was accepted, there were numerous inspection repairs. In each case, Mimi recommended low-cost qualified, and fast moving contractors to do the work. "
"Dawn and her team were able to work with both us and our relocation company and perform closing without our physical presence. We highly recommend Dawn Jones and Associates as a seller of your home!"- Long term resident of McLean-just moved to Texas.
"Dawn has handled ELEVEN sales and purchases for my husband, Pete and me, dating back to the mid-nineties. Each transaction has been handled in a professional, dedicated manner. I have also had a wonderful experience with her colleague, Mimi Jones" who is very capable and a pleasure to work with. I highly recommend this team!" -Long term Northern Va resident- Linda Viscardi.
"In today's market it is sometimes difficult to sell one's house but we were pleased to have chosen Dawn Jones and her partners, Bill Jones and Mimi Jones to sell our home. We were concerned because our home was on a busy junction but we need not to worry because the house sold in 3 days. Dawn arranged for the sale of the house contents, made sure appraisals were completed, financing was satisfied and gave us timely updates on everything that was happening." Estate Sale-Susan Bannister and Barry Nelson
"Thank you for going above and beyond our expectations."- McLean Resident
"Thank you so much for all your work and expertise in marketing and selling our home. It was a real pleasure to deal with someone in whom we had so much confidence."- McLean Resident